AF Capital Management is an independent Registered Investment Advisor headquartered in Sandy Springs, Georgia. We believe Investment Advisors should be a fiduciary and investment advice should be catered to each individual client's needs on a fee-only basis, free from conflict or influences that do not put client's best interest first.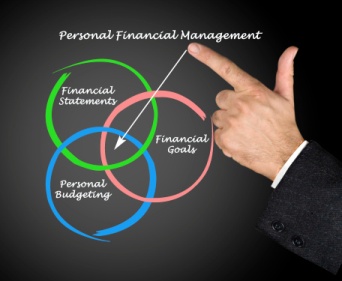 Investment choices have evolved over the decades and investors are no longer limited to expensive mutual funds that do not meet their specific needs.  We discuss individual goals with our clients and create tailored portfolios with lower cost investment choices that match each client's risk tolerance levels.  An advisor will review all aspects of each client's financial situation (taxable and retirement accounts, life insurance, home mortgage, children's education expenses, debt and more) to ensure the best long term plan is in place without sacrificing short term goals.
AF Capital Management provides investment management services to our clients by effecting purchases and sales of individual stocks, options and ETFs in clients' accounts. Each investment management plan provides continuous investment advice based on market conditions and clients' individual objectives, needs, risk tolerance, and style of desired management. Our strengths include our ability to listen to our clients' goals and build an investment strategy that maximizes gains while keeping risks at levels that meet our clients' needs. We are successful with this balanced approach because we partner with our clients to create relationships that last with open communication and no limits on the number of telephone and email contacts per client.
AF Capital Management does not limit our advice to assets you place with us. We also evaluate, recommend and advise on other assets that you cannot move, such as your current employer's 401(k), 403(b) or other qualified retirement plan. These assets must be included in your overall portfolio planning to properly plan. Our goal is to create the best possible investment strategy for each client.
Our services include retirement planning and investment management for individuals and families.  For small businesses, we offer 401(k) advice and investment management services for SEP-IRAs and cash reserve accounts.
Registered Investment Advisor, Sandy Springs Dunwoody Financial Planner