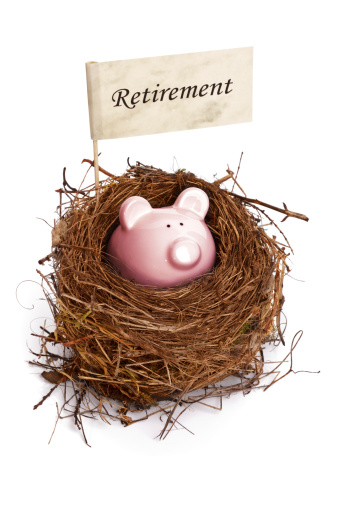 We provide customized advice to meet your individual needs and goals whether you are just beginning to save for retirement, planning a career change or close to retiring.  AF Capital Management Advisors will listen to your goals and work with you to create a plan to get you there
Retirement may last more than 30 to 40 years, which makes planning for it an important process. The proper process combines setting goals, controlling spending, accumulating assets, identifying risks and implementing a plan that will create a stable retirement income from investments that allows you to live the life you want. This process takes discipline and should be customized for your individual and family goals. AF Capital Management will create a plan and manage your investments to meet your individual needs and goals. These plans may change over time and will remain flexible to adapt to unforeseen changes in your life.
We review your current assets and debts, financial goals, spending habits and expected expenses during retirement. Then we create an asset allocation that fits your needs. Our role in retirement planning is to show you what you need to start doing now so you can retire when the time is right for you, without outspending your nest egg. The retirement plan we provide will show how inflation affects your expenses and your required retirement income. In addition to creating your long term investing plan, we manage it for you to ensure the appropriate asset allocation is maintained for your personal situation and adjust it as the business cycles change.
Do you want to retire before you are 59 1/2 and be eligible to make withdrawals from your retirement accounts? AF Capital Management will help you build an investment model using taxable investments to bridge the years.  Share your goals with your us and learn the possibilities for you.
For more information on qualified retirement plans through your small business click here.